Welcome to Supercar Advocates
The most delicious supercars served up for you to consume anytime you feel the need!
Our exotic car reviews leave the viewer educated and breathless all at the same time.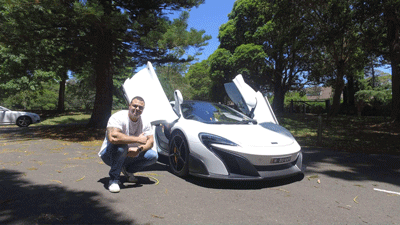 Let's face it not everybody gets to buy a supercar and we want you to be a part of the buyer's journey.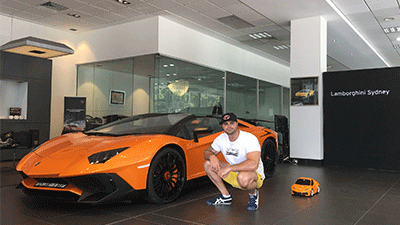 Feel the thrill from the comfort of your own home. Watch us blast around in Ferraris, McLaren's and many other types of muscle and supercars!
I realise owning a supercar is a privilege which is why I am excited to share my experience and journey with others to enjoy".
I absolutely love supercars! The unique shapes, sexy curves and technical lines. The sound of their growling voices and the sheer power that makes the hairs on your arm stand to attention.
CLICK TO WATCH OUR SUPERCAR EPISODES
A One of a kind space in Australia
I can finally say that we are nearing completion! Stay tuned for the final unveiling of the all new Supercar Advocates Gallery.
This will be the Garage – Showroom – Gallery tour you've all been waiting for, coming soon.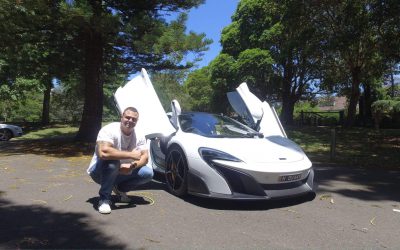 Here it is, the unveiling of my all new 2016 McLaren 675 LT Supercar. It's vibrant, exciting and performs better than most other supercars and we are here once again. Everything is made from carbon fibre and this car weighs next to nothing. It features a power twin turbo V8, sprints 0-100km/h in 2.8 seconds, 1/4 mile in only 10.1 seconds & tops out at 330km/h. The streets of Sydney, Australia, absolutely adores this white beast and have welcomed it with open arms just as we have. At the end the McLaren 675 LT is one of the greatest Supercar's built to date.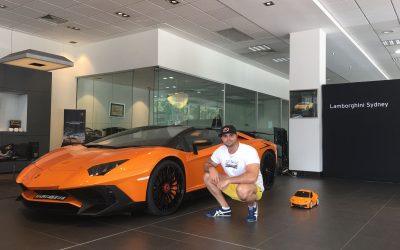 Here we are in 2017 and the day has come, the day to collect a Lamborghini Aventador SV Roadster 750-4. It has been a long wait and we've finally made it. The insane Aventador SV features a fire breathing 750hp, 0-100 in 2.8 seconds with a max speed that makes your mind boggle. It's exhaust sound is distinctive, brutal and ferocious, it makes the ground under your feet tremble. So enough said, let the show begin!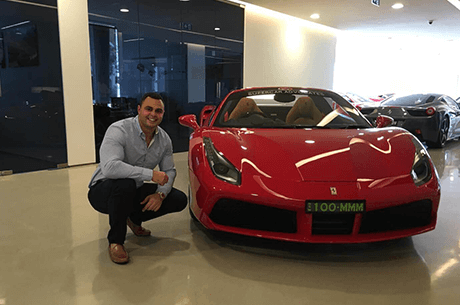 We want to make supercars accessible to everyone.
Purchase and maintenance tips
Gain insight into the luxury car lifestyle
Episodes released regularly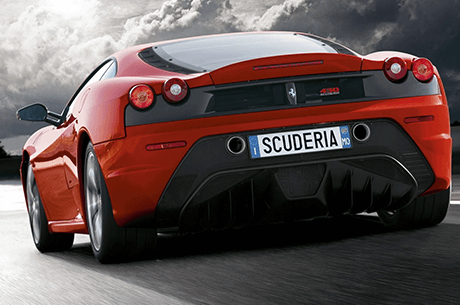 Wanna Join The Cool Kids Club?
Sign up and drool as much as you like. Tissues to wipe your chin not included.
I Don't Want to Miss An Episode!